#thelonggame #patience #relationshipbuilding #leadership #relationshipintelligence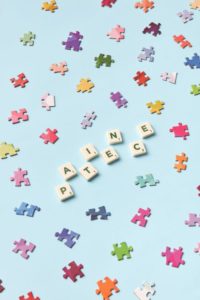 These days everyone wants to win quickly and get rich or successful quickly. But in an old German saying we say
A good thing takes time
Every "overnight success" takes years of planning, practice and preparation. The same in business and / or a career one needs to progress slowly for real lasting success.
As Dorie Clark lays out in her book "The Long Game"  It's about doing small things over time to achieve our goals—and being willing to keep at them. Only then will you build a solid, lasting success that will stand the test of time.
What do we need to do?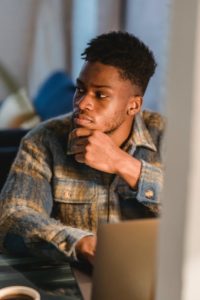 Here are  a few tips that have helped me personally:
Get a Mentor – someone who has walked the path before you. I actually have several mentors at any given point in time. A good mentor may / will cost you money.
Get a Coach – someone who teaches you to ask the right questions that will help you make wise decisions. A good coach will cost you money, but it will be well worth the investment.
Learn how to build relationships. This takes time. Dorie Clark actually talks about building relationships over 1 year before you bring up any business propositions etc.
Learn how to network effectively and network not only in your professional circles. But develop a wide network across all circles and sectors.
Build credibility – this can be done in many different ways, which are explained below
Define the niche you want to be in, you do not want to be a Jack of all trades who is master of none. Instead you want to be seen as a master
Work on several legs to stand on
Develop strategic partnerships. These are not traditional partnerships, but agreement with relevant peers, to work together on projects or contracts as & when they come up.
Volunteer – for example volunteering for the PMI Kenya Chapter has really helped me to get known in project management circles. I have also developed skills I needed later in my career
Build Credibility
You need to be visible and share your knowledge.
Comment on relevant articles in professional online spaces or on LinkedIn
Post blogs or articles (learn the difference, before you do). Do this for free, and remember you are building credibility. You can see it as an investment
Use relevant Hashtags and copy relevant companies and people with "@". This will increase your reach and the likelihood to be seen.
Be active on relevant professional spaces, so that you are seen. The more often you post, comment, forward or like, the more you are seen.
Mentor young professionals and get them to give you recommendations on your LinkedIn Profile and / or your website
Have a website – creating a website is not so difficult. You do not need to hire an expensive web developer for a simple yet effective website. Just be open to learn, Understanding readability and SEO is important.
Publish things you have posted on your website on your social media accounts as well, to get people to know about it. Getting traffic to your website takes time and dedication. I am also still learning about it
Offer to speak in relevant professional events, seminars and conferences. This will be for free in the beginning as well. See it as investment, you are building credibility
I think you are getting the gist of it. It is important to share your thoughts and skills and to be seen. Let your work speak for you. You definitely need patience to build a good name.
Side Effects
When playing the long game many good things will happen as a by-product. You will make new friends and widen your circles. At the same time you will learn new skills. Over time your name will be among the first to come up when a specialist is needed.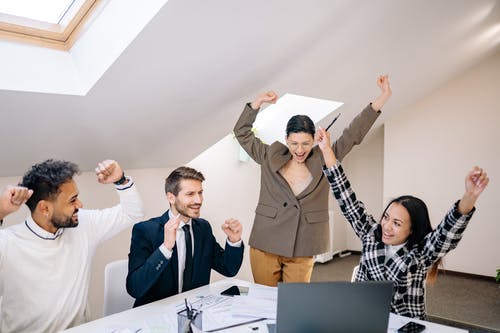 Have fun with it! The long game is well worth it and patience pays off.